Cosy Tortoises Indoor "Ready to Go" Tortoise Set-ups
Cosy Tortoises sells a wide range of "Ready to Go" Set-ups. The Tortoise Tables have been designed by experienced tortoise keepers to give tortoises the best care possible. These Set-ups have been designed for Indoor use only.
The sides of the tortoise tables have been constructed using good quality thick pine and the base with WBP plywood for sterngth. The tables are fitted together with good quality wood screws. No glue was used in the construction of these tortoise tables. The hide area can be easily cleaned by access through the removable lid. The rest of the tortoise table is open to allow maximum ventilation which is essential to prevent build up of stale air and damp conditions.
The Cosy Tortoises Indoor "Ready to Go" Tortoise Set-ups will consist of the following: Pine Tortoise Table with Hide (no tortoises are included in this package), Exo Terra Glow Light (Heat Lamp Fitting), Exo Terra Infrared Heat Lamp, Habistat Dimmer Thermostat, 2 x Exo Terra Analog Thermometer, Exo Terra Linear Repti Glow Fluorescent Bulb UVB 5.0, Arcardia Starter Unit, Zoo Med Food Dish, Zoo Med Water Dish, Habistat Tortoise Substrate 10kg, Alpin Fibre Tortoise Food 500g, Cosy Tortoises Cuttlefish Bone, Vetark Nutrobal 50g and Cosy Tortoises Mega-Mix 30 Wildflower seeds 5g. Mesh Tops and colour upgrade are available for this range.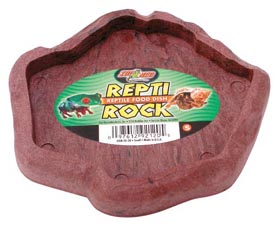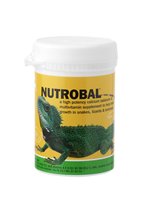 Cosy Tortoises "Ready to Go" Tortoise Set-ups are available in six sizes with Tortoise Hides.
Juvenile Tortoise Table

Set-Up 80 x 45 x 20 cm £223.99
Sub-adult Tortoise Table
Set-Up
100 x 100 x 20 cm £275.99
Small Tortoise Table
Set-Up
100 x 100 x 45 cm £469.99
Medium Tortoise Table
Set-Up
150 x 100 x 45 cm £569.99
Large Tortoise Table
Set-Up
200 x 100 x 45 cm £689.99
Extra Large Tortoise Table
Set-Up
200 x 200 x 45 cm £785.99