Custom Design Accommodation
Cosy Tortoises design and make accommodation to customer requirements. To make this process easy, we now have an on-line equiry form.
Please choose the type of accommodation you would like Cosy Tortoises to calculate a quote for by filling in the electronic form below. When you press the submit button you will be asked to confirm your choices.
There are notes at the end of this page to help clarify the options in the form. Cosy Tortoises have completed answers in some of the boxes for you as an example. If they are incorrect please replace or delete them. It is important that you leave your e-mail address otherwise we cannot respond. At the end of this page are a few examples of what we have been asked to make. Please read the terms and conditions carefully before placing a custom order. Due to the complexity of the design requested,Cosy Tortoises cannot guarantee the colour/design or measurements chosen by the customer. By placing a custom order, you have accepted all of Cosy Tortoises terms and conditions. Delivery times are approximate. Cosy Tortoises will not be liable for charges due to delays in the manufacturing of your order.
Alternatively you can submit a rough sketch (along with sizes) of the accommodation you want for your tortoise. You can send this by email attachment or by post.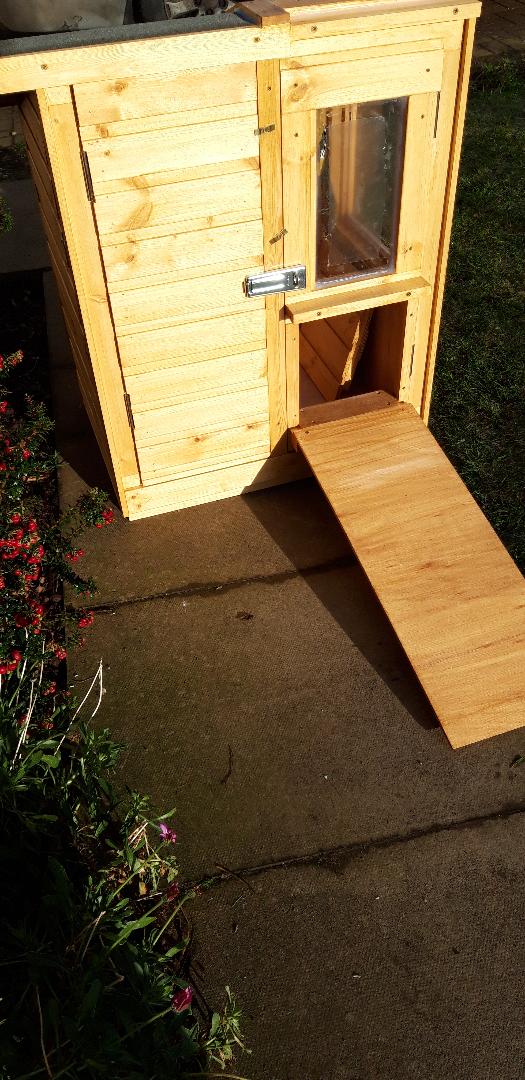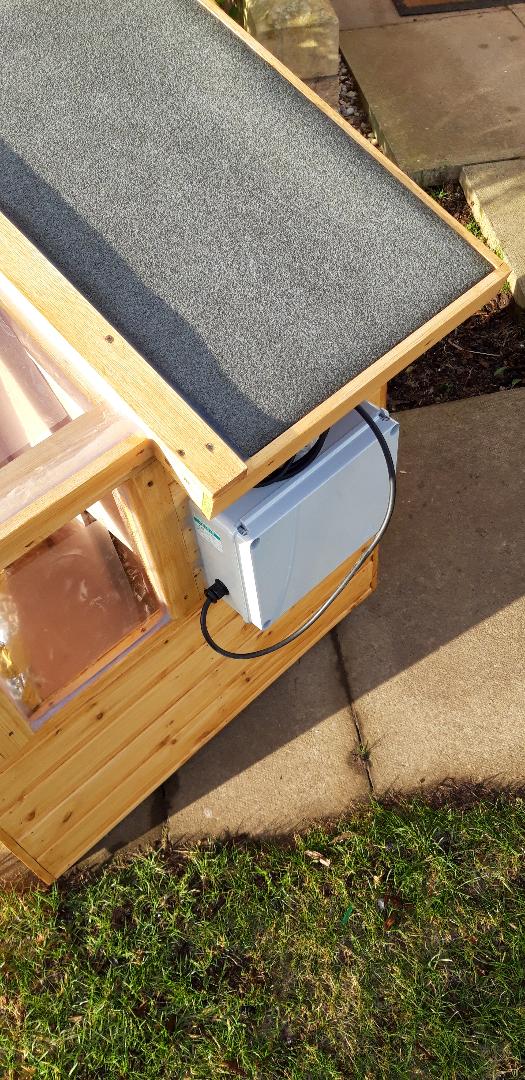 ---
Cosy Tortoises cannot reply to your enquiry unless you enter your e-mail address as this is not automatically shown when the form is submitted.